On Feb. 20, the response of the government to the Internet proposed Jasmine Revolution made this event come true. Police showed up in the proposed locations or city square for those no specific location given in the announcement of Feb. 19. In many cities, police out-numbered of protesters.
There are many professional reports already, Boxun publish some exclusive selected pictures from different cities on Feb. 20.
First of all, Boxun has been attacked since Feb. 19, the attack was stopped for a few hours in the morning of Feb. 21 (Beijing time), then the strong attack resumed. During Feb. 20, Boxun updated the progress instantly through its temporary site hosted by Google's blog.
1. Pictures and videos of Beijing:
Boxun published three videos from at least four persons, here is the one we just published: http://www.youtube.com/watch?v=DkBceA-WEmQ
i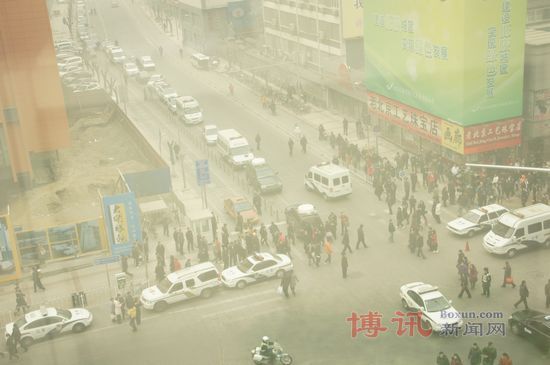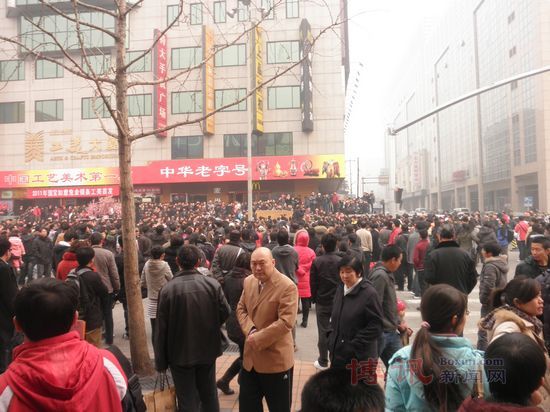 2. Shanghai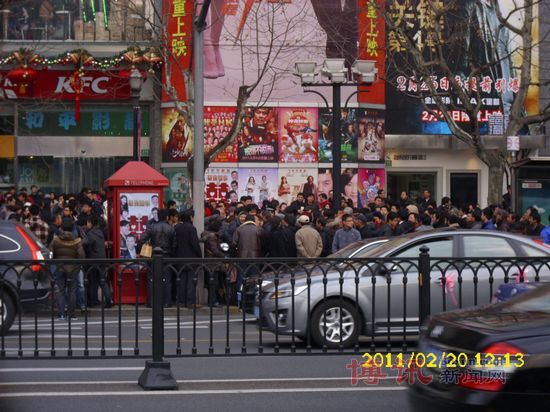 3. Tianjin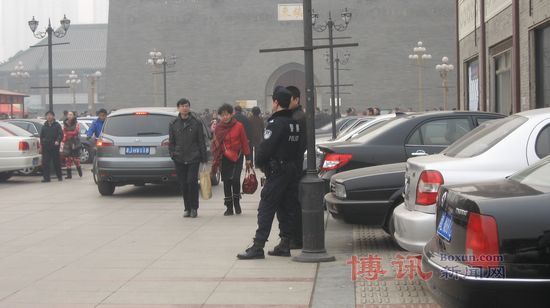 4. Urumqi, Xinjiang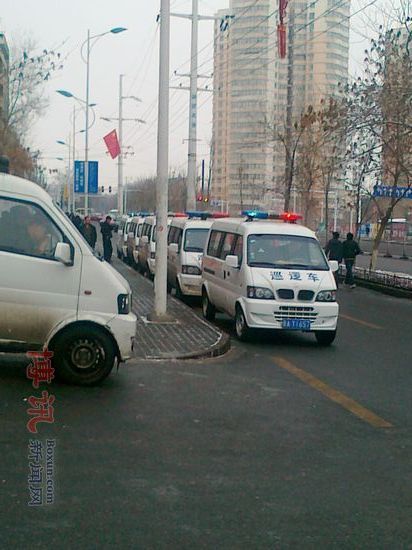 5. Chengdu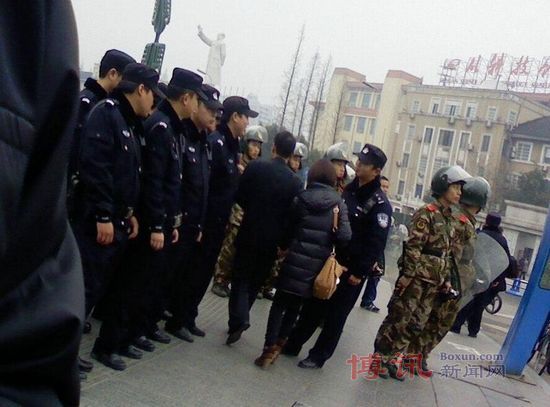 6. Nanning, Guangxi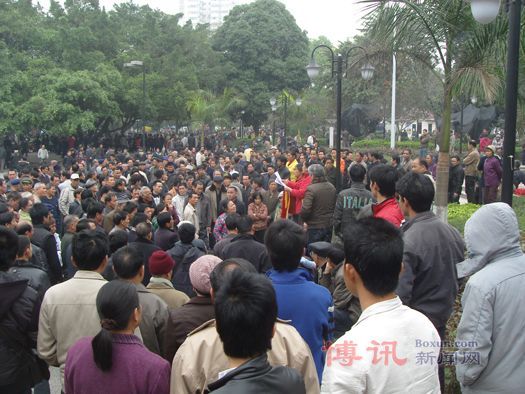 Boxun received descriptions of what happened in about 20 cities.